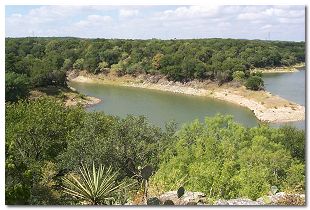 Our services include:
Commercial Appraisals
Real Estate Consultations
Estate Valuations
Undivided Ownership Interest
Litigation Support
Valuation Analysis
Brokerage
Desktop Appraisal Reviews
Previous Experience
Valuation and consultation services relate to multi-family residential, retail, industrial, office buildings, office-warehouse complexes, various income-producing commercial buildings, agricultural, vacant land and special purpose properties (ie. golf courses, mini-warehouse facilities, trucking terminals, etc.). The geographic area primarily served is comprised of, but not limited to, the Central Texas Region. Texas Hill Country and the Phoenix, Arizona area.